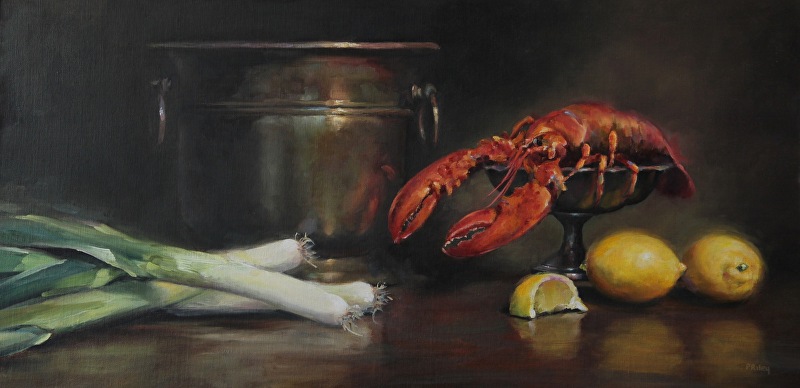 Virtual Event
Monday, July 26th @ 7PM CST

Meet the Maker:
Patricia Riley Art Studio Tour

Don't Miss!

Have a virtual peek inside the art studio of Patricia Riley.

Becki will be touring Patricia's art studio while streaming live via FaceBook.

You'll see firsthand Patricia's newest artwork, how she creates her exquisite works of art, and get to know the artist a bit better in an informal way.

FREE EVENT!
Watch on FaceBook Live HERE.